Evonne specializes in yoga, mindfulness and speaking for mental health, wellness and recovery. She works with:
Organizations & Businesses

Healthcare & Treatment Centres

Educational Institutions

Special Events & Conferences

Private & Group
All teachings and presentations are customizable to client needs, as well as being trauma-informed and based upon mental health sensitivity. Direct contact for further information: info@evonnesullivan.com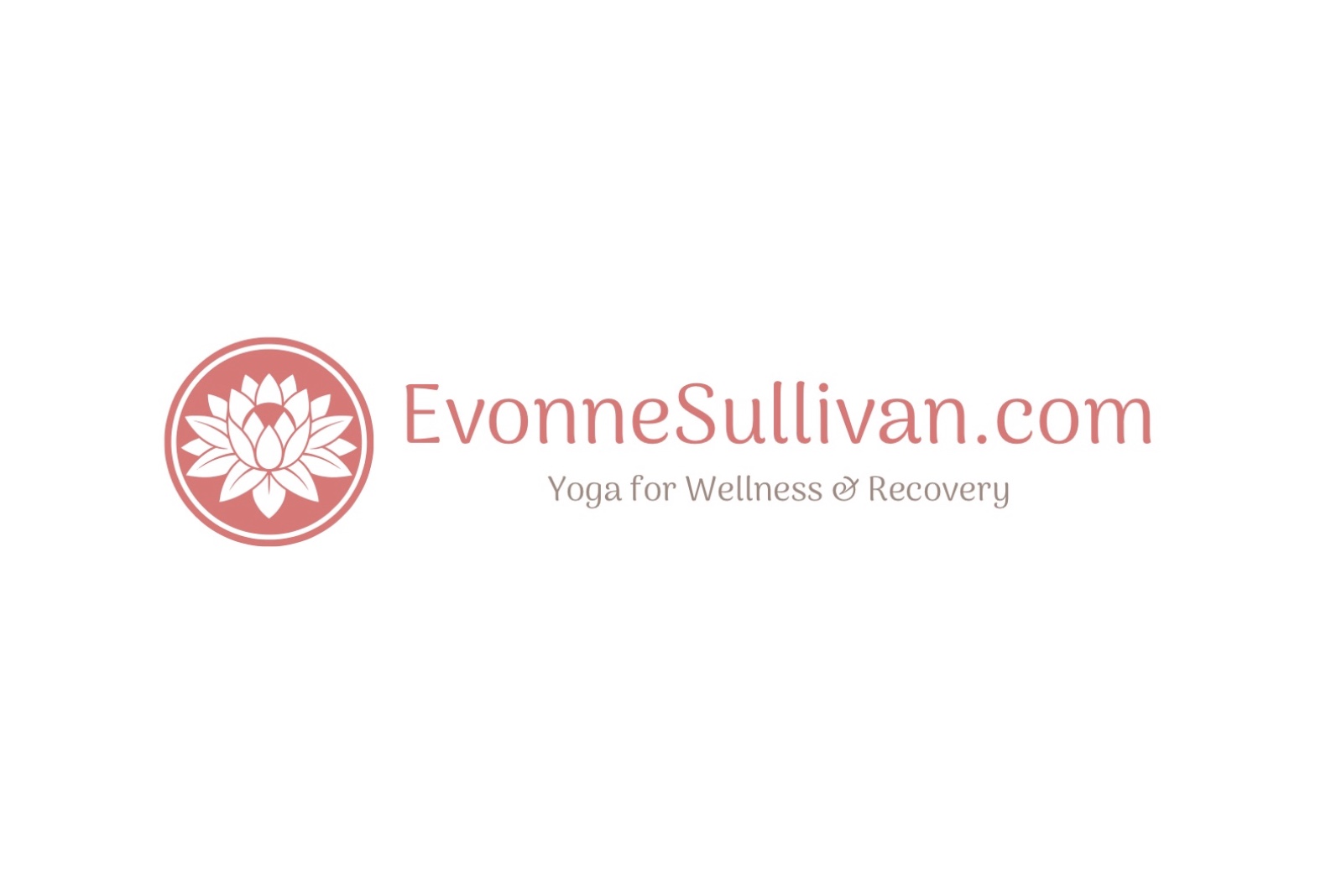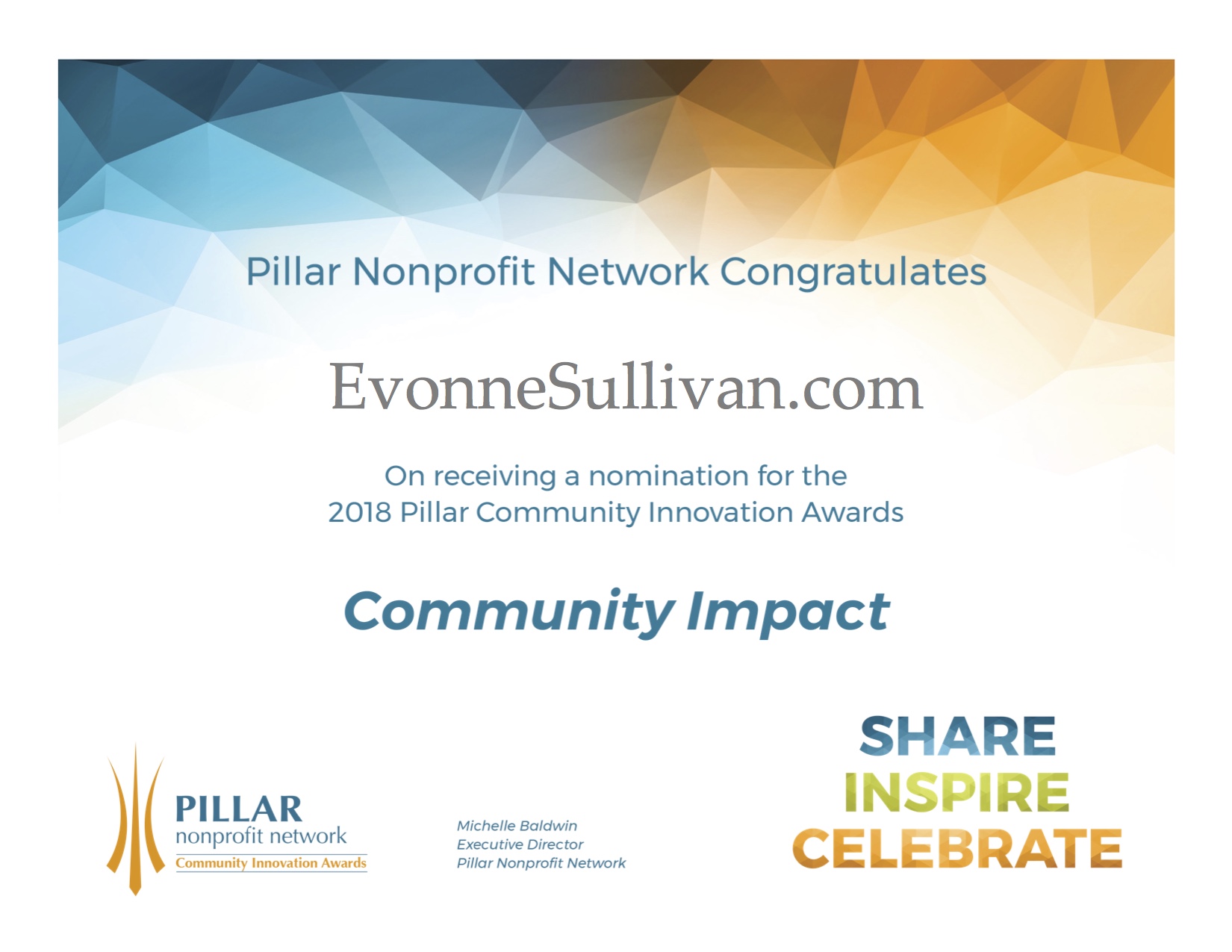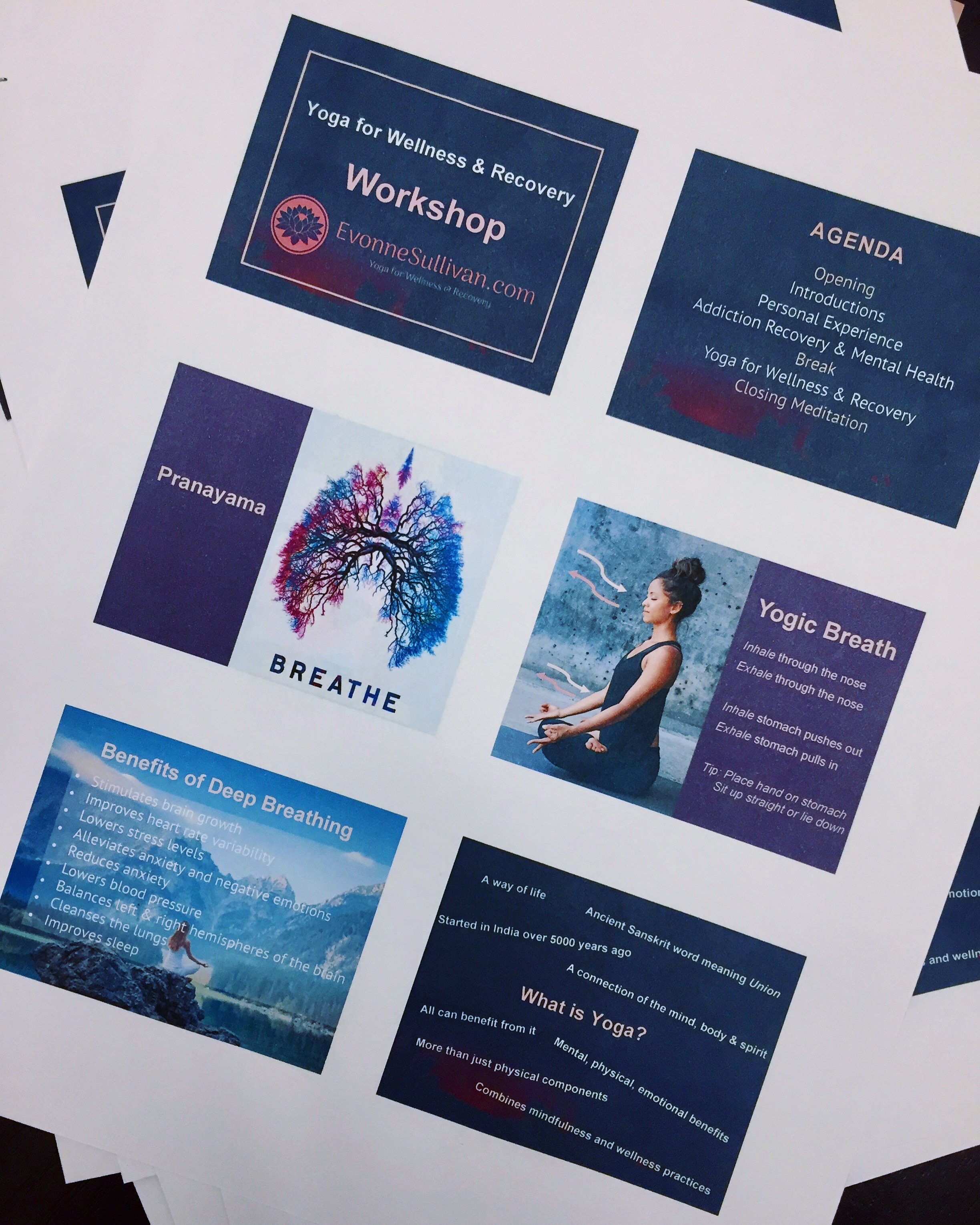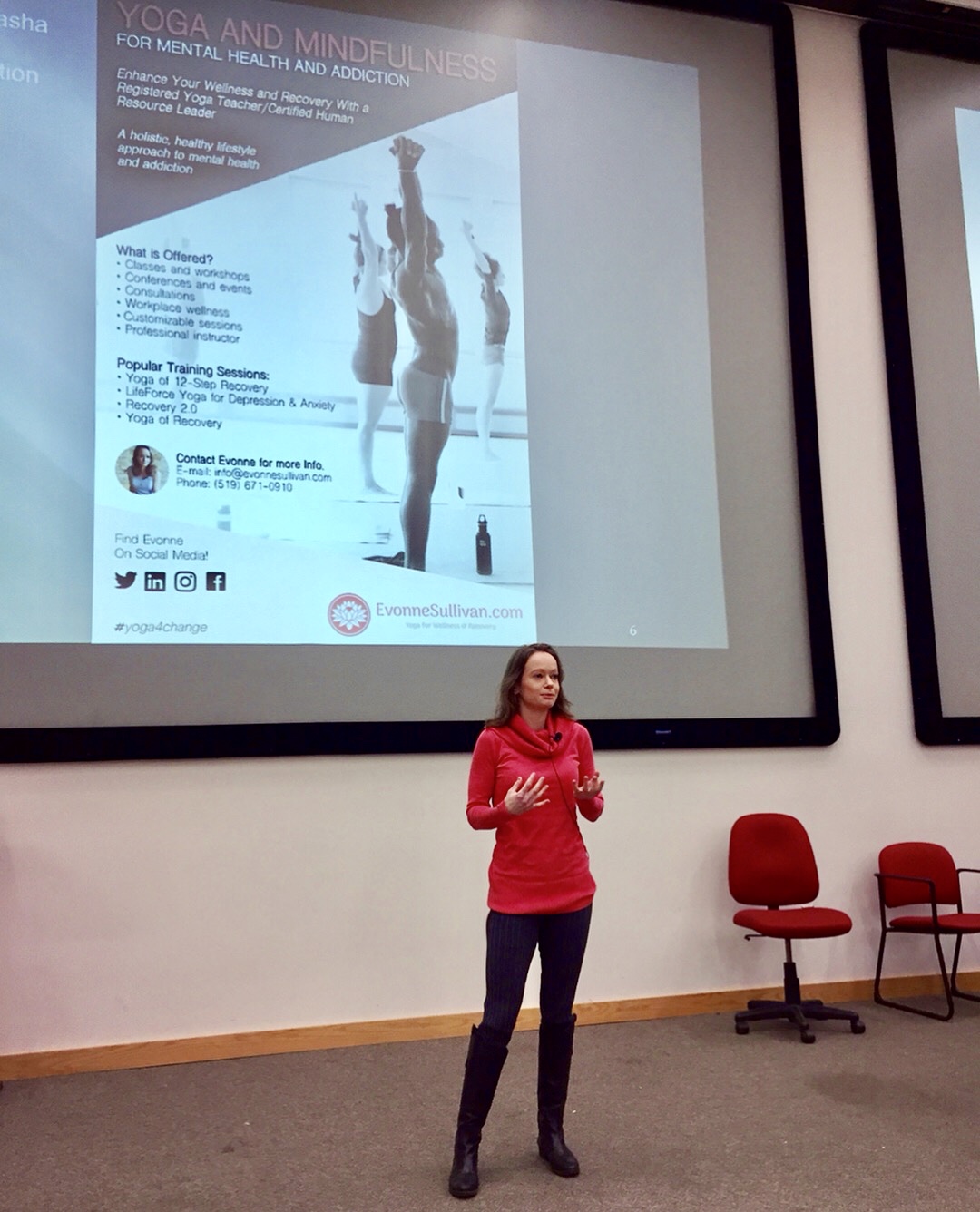 Additional service details
Healthcare & Treatment Centres
It has been shown that incorporating mind-body tools as complementary treatment for mental health and addictions can provide significant benefits towards mental wellness, healing and recovery. Teachings and services include:
Yoga sessions (mental, physical and emotional benefits)

Mindfulness and pranayama (breath) teachings

Mind-body health presentation (mental health, mindfulness, benefits of the mind-body connection)

A combined self-care, recovery discussion and yoga practice (trauma-informed)

All incorporate: mood-balancing techniques, tools for stress, anxiety, low-moods, depression, relapse prevention techniques (if applicable), for all levels (beginners welcome)
Organizations & Businesses
Stress impacts all employees and levels of an organization in both their work and personal lives. Evonne is a Certified Human Resources Leader with experience in workplace wellness activities and leading professional development sessions for staff, management & senior leaders.
Mindfulness Workshops : Staff Development and Wellness Initiatives

Corporate Yoga: Regular sessions, Breakouts or Events

Additional Options: employer and employee benefits, stress reduction techniques, mindfulness and breathing exercises, chair yoga, customizable for all levels
Workshops
Workshops concentrate on sharing tools and resources for mental health, mindfulness, wellness and recovery. They combine discussion and practice for clients, clinicians, employees, students or event delegates. Workshops are tailored and customizable to organizational needs. Current topic selections include:
Yoga for Wellness & Recovery

Mind-Body Health

Mindfulness

Customizable (individual, group, organization, business, event)
Conferences & Events
A wellness event or the incorporation of wellness activities at events for attendees provides a positive delegate experience and demonstrates organizational commitment to health and wellness.
Specialized event for organizational wellness or fundraiser (yoga, mindfulness, mental health etc.)

Yoga, mindfulness or meditation sessions as part of conference wellness initiatives (morning, lunch or day-end)

Mind-Body Health breaks between keynote speakers (mindfulness, guided relaxation, breath work, yoga stretch)

Workshops, Presentations or Sessions (health and wellness, mental health, self-care, mindfulness, meditation, addiction recovery)

Events and workshops include: information exchanges, professional teachings and trainings, lived-experience, community building and networking, health and recovery support information, educational information and take-away tools
Private & Group
Evonne specializes in yoga and mindfulness for mental health and addiction recovery. Customizable private sessions are available for individuals and groups. Teachings, services and experience include:
Yoga Sessions (mental, physical and emotional benefits)

Mindfulness and pranayama (breath) sessions

Trauma-Informed yoga

Certified Yoga of Recovery Counsellor

Yoga of 12-Step Recovery Group Facilitator

Customizable based on participants, environment and goals

All incorporate: mood-balancing techniques, tools for stress, anxiety, low-moods, depression, relapse prevention techniques (if applicable), for all levels (beginners welcome), movement, music
Experience & Collaborations